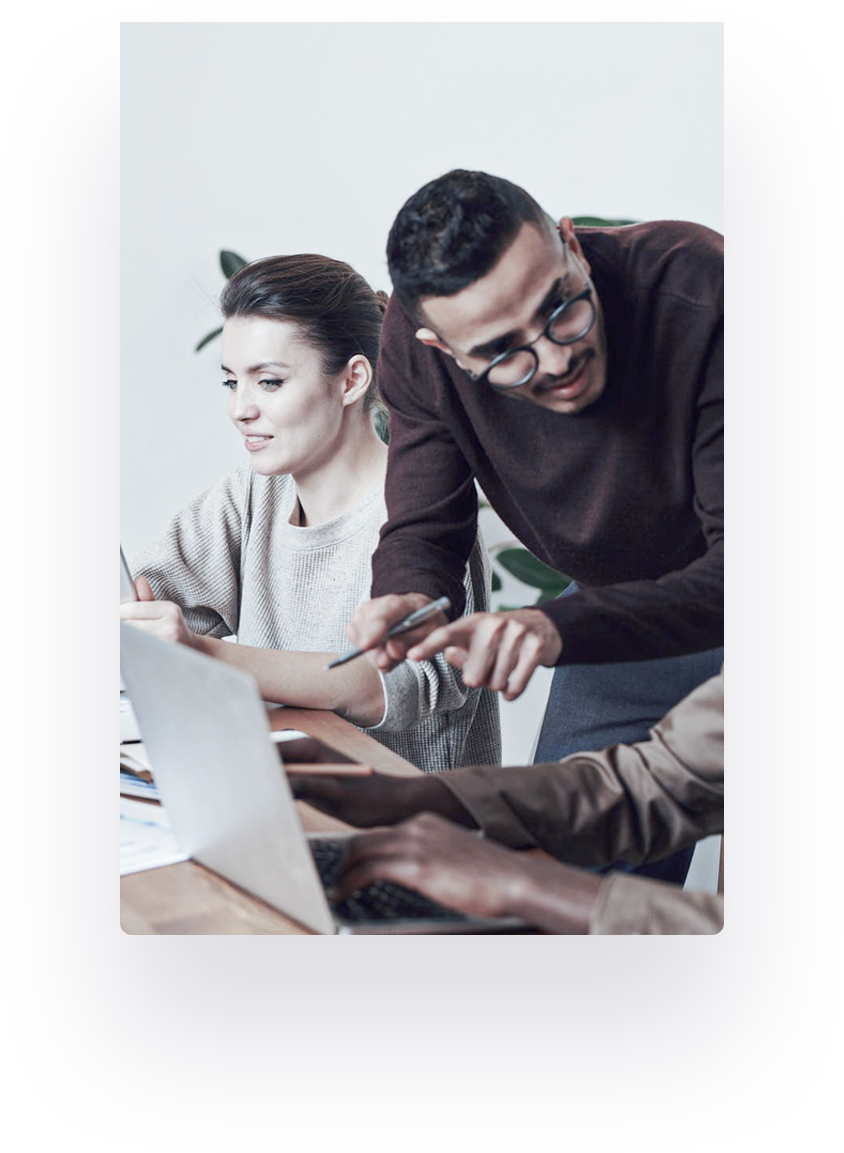 Focus On What Matters
You don't have to press the pause button on your work schedule stressing about marketing and online presence! Let Delton Digital connect you with your target audience while you focus on what you do best.
At Delton Digital, our sole focus is on building amazing websites using WordPress as a content management system. We work closely with start-ups as well as established businesses to create websites which drive their business forwards online. We have an awesome team of designers as well as a dedicated team of developers who specialise in building customised WordPress websites, tailored to your business's requirements.
OUR SERVICES
Areas We Can Help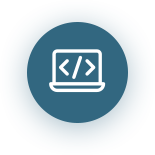 Web Development
Web Development is at the heart of our service offering. We communicate in simple, connective, design methodologies and strive to turn out design copies that speak the language of the audience. No job is too small or too big.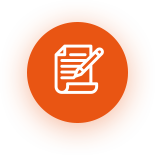 Lead Generation
Content is king, thus the need for your business to keep prospective clients engaged through quality content based on specialised niches. Delton Digital helps you eliminate the difficulties of engaging in deep research and endearing writing while trying to run your business.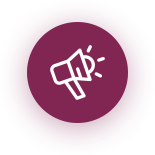 Marketing
We have proven expertise in getting to the heart of the audience. Using personalised digital marketing strategies such as Social Media Campaigns, Email Campaigns, SEO, Lead Generation Web Pages, Search Engine Ad Campaigns and top-notch data analytics.
Happy & Satisfied Clients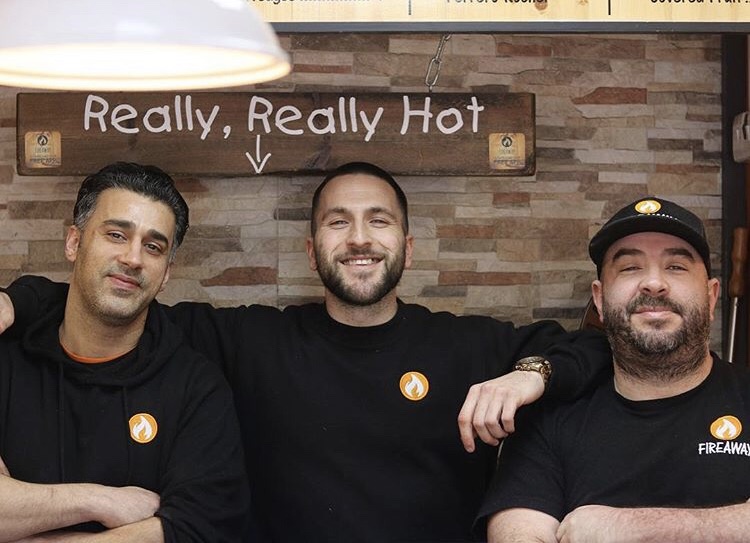 MARIO ALLEPPO
Fireaway Director (Fireaway Pizza)
I trusted Delton Digital to manage my online branding along with my online marketing and they exceeded my expectations. Since then and other marketing efforts we have grown exponentially with 20 restaurants across the UK, I couldn't be more pleased…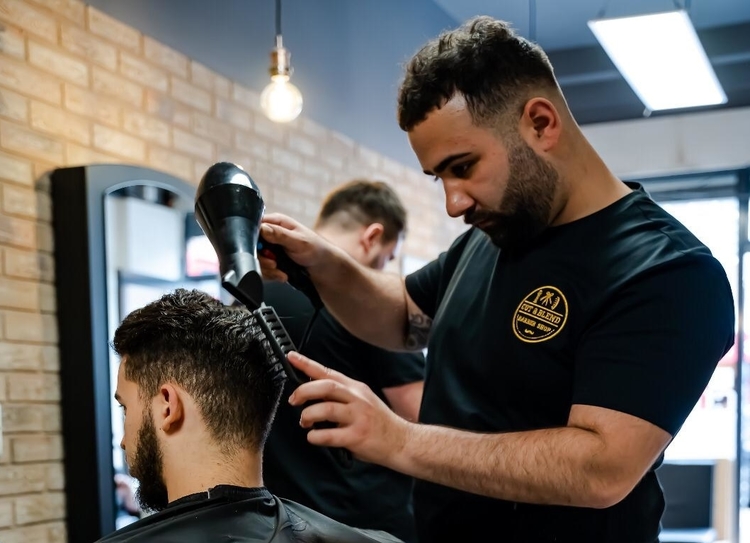 Caan Barber
Cut and Blend Director (Barber Shop)
I had no idea how important social media marketing is to business growth until Delton Digital took over my social media platforms, producing visual content that attracted up to six times the traffic that was being channelled to my pages previously. I can now boast of one of the fastest-growing salons locally all thanks to Delton Digital'

Let's Grow Your Business
Are You Ready To Make a Start On Your Project?